Installation

GraniteCrete, Inc. is committed to ensuring that our customers are 100% satisfied with their GraniteCrete projects. We believe that GraniteCrete is the superior Permanent, Permeable, and Natural Solution to paving needs. We also know that the quality of the installation process is critical to the final look and performance of GraniteCrete. Thus, our installers are our partners in creating satisfied GraniteCrete customers. Our GraniteCrete CERTIFIED INSTALLER  program is intended to ensure that customers receive installations that meet the GraniteCrete standards, every time.
Are you or your company interested in achieving Certified Installer status?
Visit our Certified Installer Program page for more information and a downloadable application to get started.
SaveSave
SaveSave
SaveSave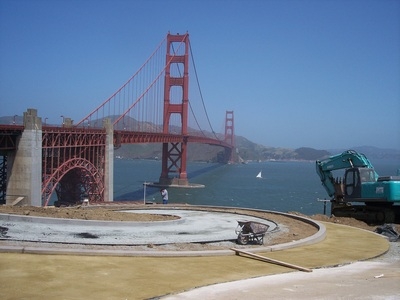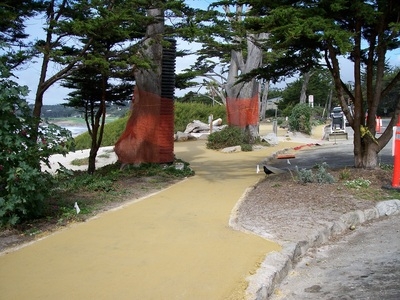 Certified Installers
A Certified Installer is someone who:
Has completed training on installing GraniteCrete
Has completed at least 25,000 square feet of GraniteCrete installations, with all installations passing our Final Quality Inspections
Has completed at least 6,000 square feet of installations annually once Certified Installer status has been granted
Disclaimer: GraniteCrete, Inc does not warranty any installations completed by a Certified Installer.
Central and Northern California:
Monterey/Santa Cruz Counties:

Juan Ontiveros, 831-383-6454

Napa/Sonoma Counties:
Don't see a certified installer in your area?
Other Recommended Installers
The following recommended installers have demonstrated a commitment to the highest quality GraniteCrete installations.  Recommended installers with an asterisk (*) preceding their name denotes installers who are part of our Certified Installers program and working toward Certified Installer status.