Can we buy you a cup of coffee?
Breaking Down Decomposed Granite
By Justin White, CEO of K & D Landscaping
As trends continue to develop and evolve in landscaping, its likely you've heard of decomposed granite. Commonly referred to in its abbreviated form, DG, it has become quite popular in modern landscape designs. Not only for its aesthetic allure, but also for its functionality and cost-effectiveness. You may have considered using decomposed granite in your landscape, but what exactly is this hardscape material?
Starting off as solid granite stone, the rock decomposes into finer particles after rain, wind and temperature conditions continue to weather it down. For landscaping use, the gravel pieces are usually three-eighths of an inch or smaller. The gravel is then compacted into a semi-hard, but permeable surface. DG is an excellent option for paths, driveways, patios and even large areas of commercial installations like playgrounds and trails. As an organic material, its natural appearance is appealing to many types of clients and it can also help contribute LEED points for certifications in the construction industry. One of the drawbacks of DG is that it can erode over time or become soft after a rain event, potentially tracking into your home on the soles of shoes. Fortunately, there are many binding options that can help secure your DG in place while protecting against the elements.
. . . 
The best option is to mix in a binder with the product before installing the DG. The longest lasting and highest quality product on the market today is called GraniteCrete. This patented binder combines with water and DG to create a concrete-like surface that is also permeable. It can be used in almost any application and while it is on the more expensive side due to the labor-intensive mixing process, the end result will last for decades. The next step down is a spray-on stabilizer that is applied atop the DG before compaction. Install the granite into your hardscape area, spray on the stabilizer as directed, and then compact for a finished patio, walkway or playing surface. The spray-on stabilizer can lose its grip or be washed away after a few years of rain fall due to the fact it's not mixed in like the GraniteCrete. But it is a lower cost and less labor consuming process.
Read the entire article here. 
GraniteCrete Joins the CLCA Board
GraniteCrete is excited to announce that our very own Senior Account Manager, Dave Ventura, has joined the Central Coast Chapter of the California Landscape Contractors Association (CLCA) as a board member!  Dave will serve as both secretary and treasurer for the 2021 calendar year. He'`s excited to join the Central Coast Chapter's team and looks forward to helping it grow.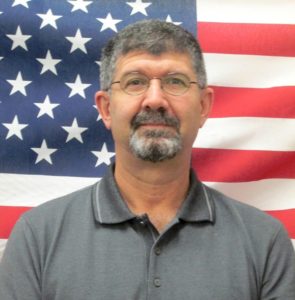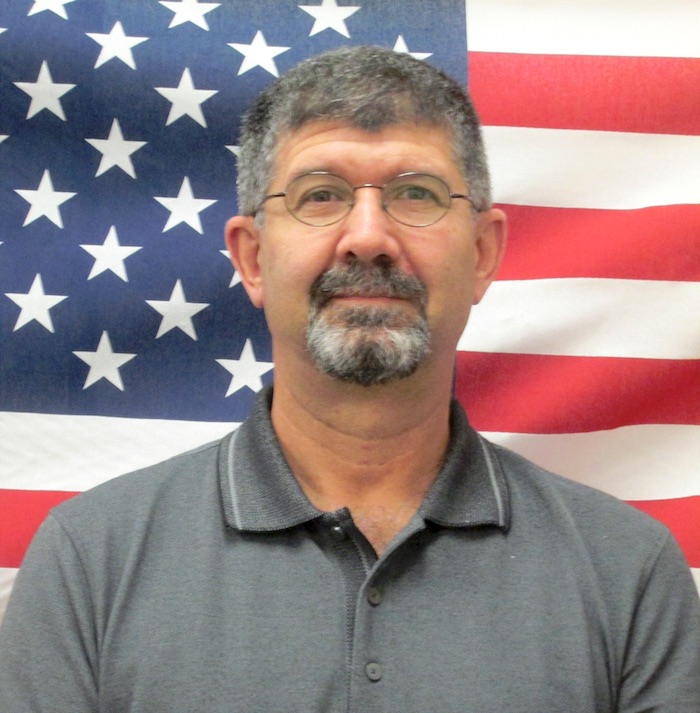 What is the CLCA?
Incorporated in 1952, the CLCA was formed when three regional landscaping trade groups joined together to "protect the scope of work allowed under the C-27 [contracting] license."
Since then, the CLCA has grown to include a variety of programs and services designed to help and support landscape contractors throughout the state.  Those include statewide education efforts, an annual convention, and the  Landscape Educational Advancement Foundation (LEAF) scholarship for students majoring in programs related to landscaping.
Membership in the CLCA has also expanded over the decades to include landscape architects and designers, teachers and students, government personnel, and more!