Choose Your Color
Match the color of your path to the natural surroundings and color scheme of your project. GraniteCrete comes in five colors – Natural Gold, Desert Sand, Sonora Adobe, Ash Grey, and Carmel Coast. All colors are derived from organic pigments added to our proprietary mixture. These colors are always available in-stock.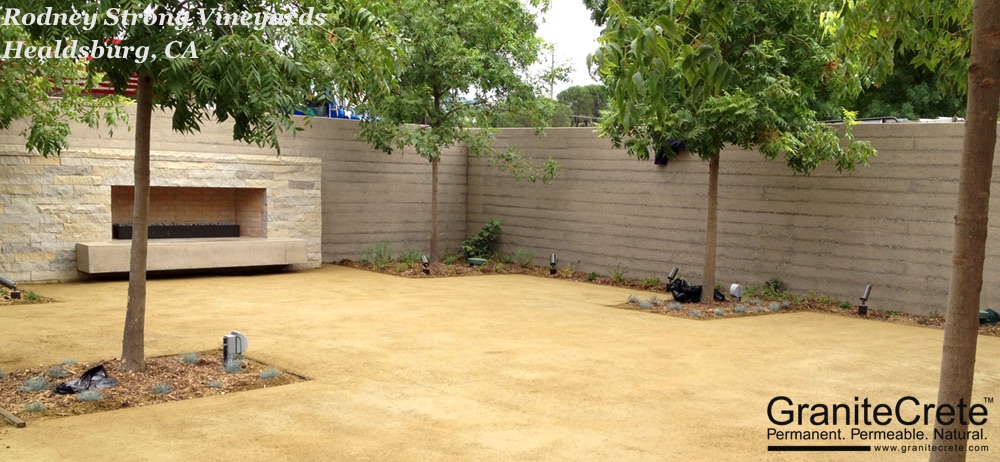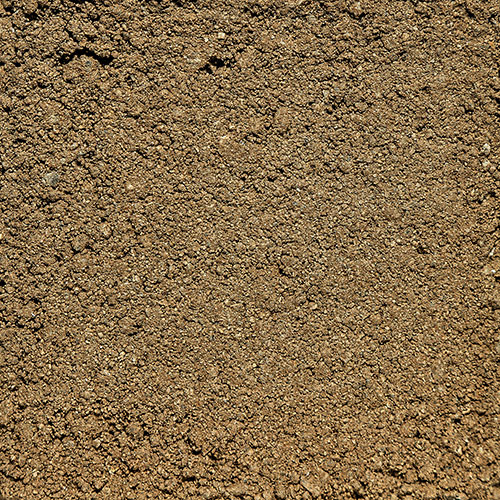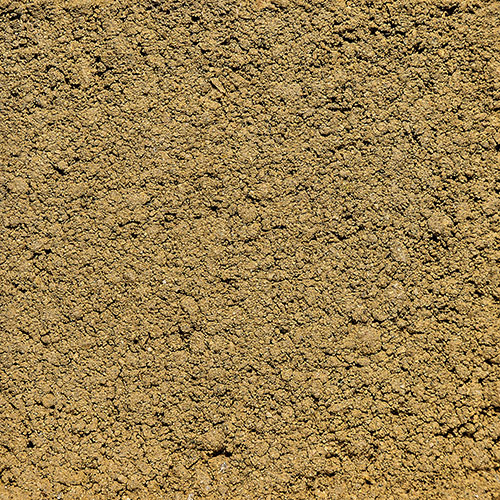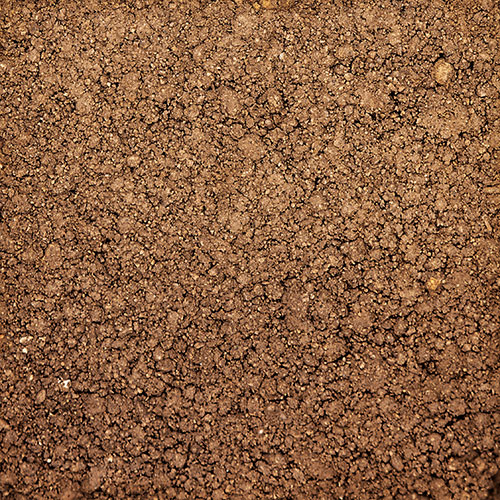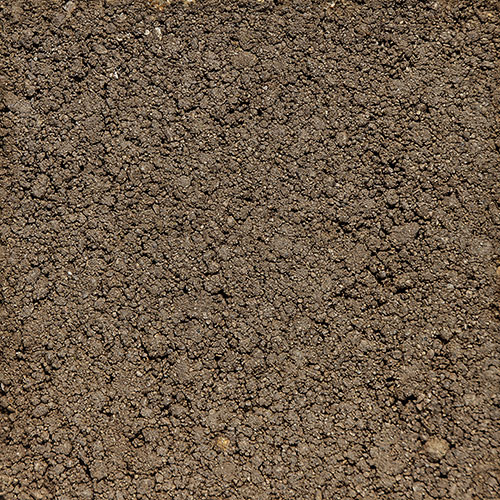 Disclaimer: Due to variations in computer monitors, we cannot guarantee a perfect color match. We advise that you come into one of our retail locations to see samples of the product for yourself.
In addition to our standard color offerings, we also offer custom colors.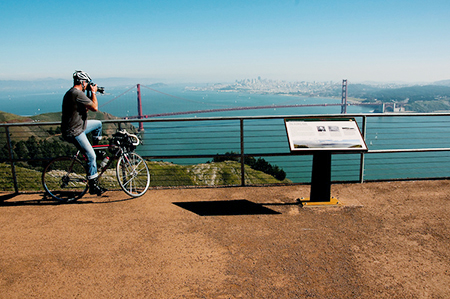 Create Custom Colors
You can design your own proprietary custom color based on our color charts. We can also match many earth-tone colors so that your GraniteCrete color perfectly complements your project. Your proprietary custom color will be retained on file and can be mixed again for future additions or projects. This offer is available for installations 2,000 square feet or larger.
Additionally, often custom colors that match your site can be achieved by mixing materials excavated from the site into the mix. This process can make your project even more sustainable and save hauling costs by reducing the waste product that must be hauled away. This method was used on the Marin Headlands project to create a custom color, with great results.
GraniteCrete derives its color from organic pigments, which naturally limits the colors that can be achieved. GraniteCrete's technical team will advise you if your custom color can be achieved.
Call us for details, 1-800-670-0849 x92.