GraniteCrete, Inc. is committed to ensuring that our customers are 100% satisfied with their GraniteCrete projects. We believe that GraniteCrete is the superior Permanent, Permeable, and Natural Solution to paving needs. We also know that the quality of the installation process is critical to the final look and performance of GraniteCrete. Thus, our installers are our partners in creating satisfied GraniteCrete customers. Our GraniteCrete CERTIFIED INSTALLER  program is intended to ensure that customers receive installations that meet the GraniteCrete standards, every time.
Are you or your company interested in achieving Certified Installer status?
Visit our Certified Installer Program page for more information and a downloadable application to get started.
SaveSave
SaveSave
SaveSave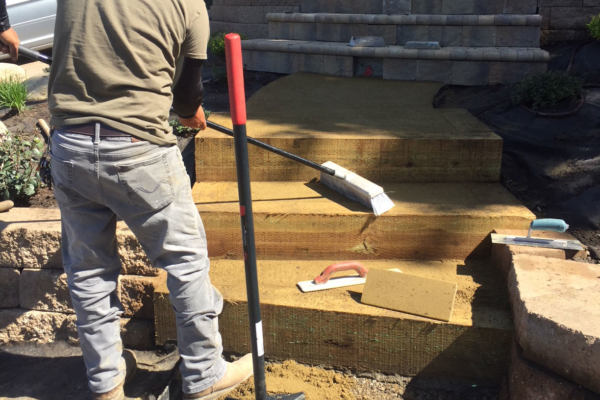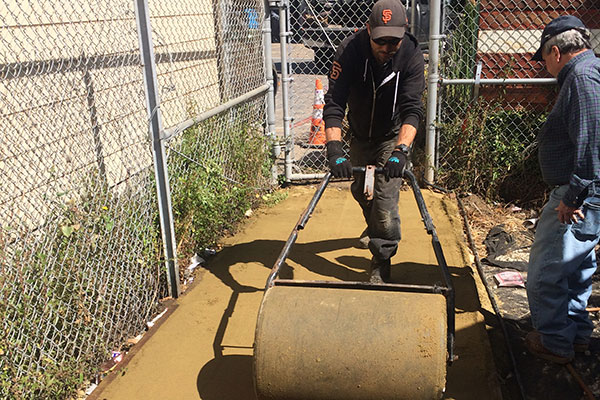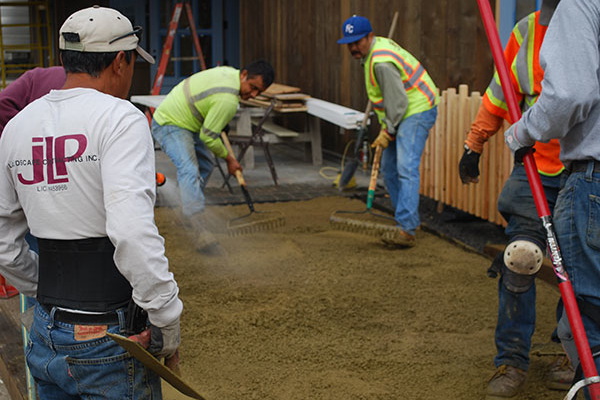 Certified Installers
A Certified Installer is someone who:
Has completed training on installing GraniteCrete.
Has completed at least 25,000 square feet of GraniteCrete installations, with all installations passing our Final Quality Inspections.
Has completed at least 6,000 square feet of installations annually once Certified Installer status has been granted.
Certified Installers are denoted in our Recommended Installers list by bold text.
Recommended installers with an asterisk (*) preceding their name denotes installers who are part of our Certified Installers program and working toward Certified Installer status.
Don't see a certified installer in your area? Let us know!
Disclaimer: Use of installation professionals trained by GraniteCrete personnel is recommended for best installation results.  GraniteCrete, Inc warranties the quality of our admixture. GraniteCrete, Inc. cannot warranty any installation work. GraniteCrete, Inc. cannot be held liable for any costs or expenses to fix, repair, or redo any installation, or direct or indirect personal injury, property damage or other costs or losses resulting from the improper or incorrect application or installation of the GraniteCrete product.